With everyone working from home, our pets are right by our side and listening in on meeting after meeting. Instead of getting a recap from our biped teammates, we thought we would turn this over to our four-legged co-workers to get their take on our Navigating company culture series each month. 
This month, Wayfinder, Stephanie Verardo's Schnoodle, Maisie took time away from barking in her sleep and begging for food to recap our most recent webinar. 
Maisie's Reflection
After overhearing the Navigating company culture: Onboarding with purpose webinar from my memory foam bed, I couldn't help but remember back to my first "yawnboarding" experience. It was great, but I think my mom could have done a few things differently. I don't typically like sharing, especially my toys, but here are my thoughts:
Don't tell my mom.
Belonging
Even before my mom started working for Journeyage, she got to meet with her tribe guide. He sent her an email and they talked over zoom about all sorts of things like, "their favorite colors, what they like thinking about or doing in their spare time." He seemed so nice! He helped my mom ease into her new job and feel comfortable asking all sorts of silly questions. 
I know you're wondering, my favorite color is grey and I love to sleep (I need to get a strict 23 hours per day) and chase my idiot brother. Cats are so annoying. 
She jumped right in and started working, but before she dove in snout first, she got to go through some pretty cool onboarding and training (blech, training). She got this thing called a "Field Guide." I am all about fields. They're the best to run through.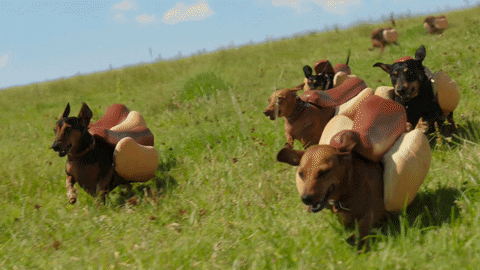 It had a course to introduce her to her new CEO. He has some pretty cool dogs and no hair, which is crazy, and she got to know more about Journeyage and its mission and values. Just like the first time she looked at me, she knew that this new job was home.
Job descriptions
I'm a good girl, a very good girl, maybe the best girl, but it would have been nice to see the lack of belly rubs in this job's description. I didn't know that 20 rubs per day was enough and it's making me question my career path as my mom's food tester. Be more transparent in your expectations and what I should expect, mom!
When Journeyage writes their job descriptions, they make things incredibly clear and kind. They share their purpose and culture goals right away to make sure that each applicant has a great understanding of what they'll do and what they can expect. Sounds pretty great, right?
I just sent over my application for the "Zoomies" ambassador position with Journeyage. My mom says I'm so good at moving forward REALLY fast. I'm hoping they're okay with my 30-minute work week proposal. Wish me luck!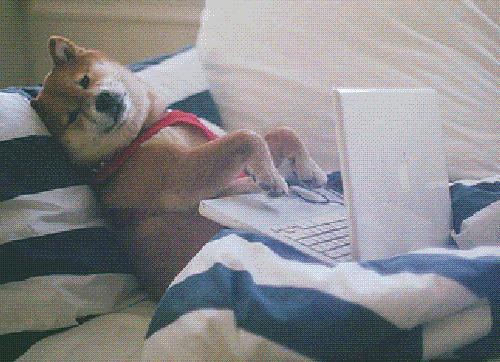 Culture passport
I would have liked having a culture passport for all of my good behavior and value demonstrations. I was SUCH a good dog, despite running off and shredding books (that passport sure looks delicious). I should be getting stamps for this! 
I stay very healthy so whenever I go to the vet, I get a perfect score. Stamp. Whenever my ball rolls under the entertainment center, I always find a way to get it, even if that's staring at my mom and crying. Stamp. When my mom grabs her keys, I'm always ready to travel together and see where the road takes us. You guessed it, stamp!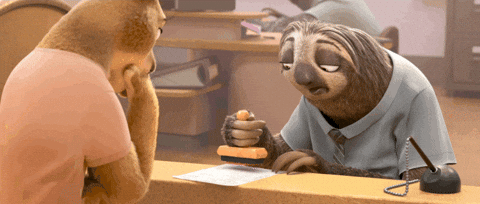 Meaningful perks
An Audible subscription? Yes, please! I have excellent hearing; I could have already listened and slept through Because of Winn-Dixie at least 40 times by now!
If culture eats strategy for breakfast, don't you think it would appreciate second breakfast, Elevenses, luncheon, afternoon tea, dinner, and supper? I know I would. They even get lunch every week and meet as a team to discuss wins, random trivia and extra spooky movies. They eat while they talk and they learn something new every week. Food is key.
Journeyage seems to get this; why doesn't mom?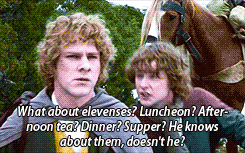 Please send treats!
P.S. Lisa, if you're not going to eat those Oreos, the vet said I need more cookies in my diet. No, you don't need to call and verify.
If you haven't watched the webinar, access it here. You're in for a real treat. 
To get more animal insights and reflections, follow Journeyage on LinkedIn and Facebook.   Register here to attend next month's webinar.